Supporting the growth of the most promising female founders in Europe 🇪🇺
Apply for the next cohort starting January 22nd, 2024!
Applications close on January 13th, 2024


A global survey by HolonIQ shows that only 13% (104) of women CEO lead the top 800 Edtech companies worldwide compared to 87% of men, despite women playing a prominent role in positions such as school teachers and principals (70% of the world's primary school teachers are women).
We want to change that by helping existing women founders grow their business and becoming role models for the next generation of entrepreneurs.
We believe in the power of networks. With this fellowship we wish to revisit traditional business networks to make this one more result-oriented in order to help female-led businesses step up:
The female edtech fellowship is meant to be a strong business focused network for the most promising women founders in European Edtech.
Our fellowship is dedicated to women ready to help each other and benefit from the collective knowledge & intelligence to scale and solve business issues.
Let's join forces and pull together for a brighter future.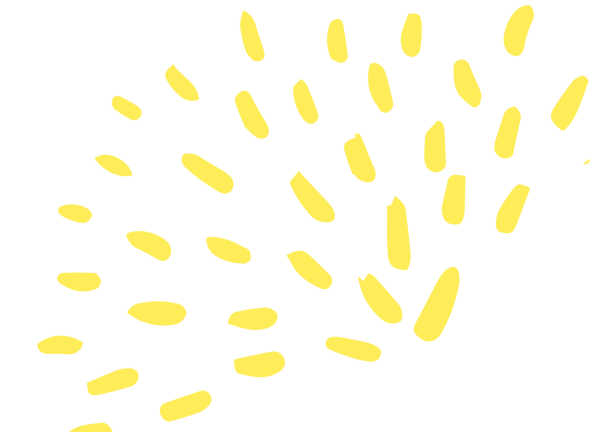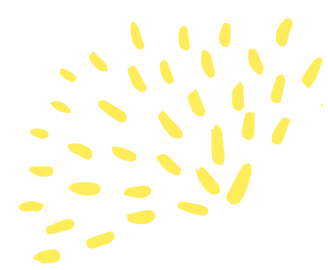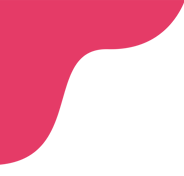 We have three main missions:


Building a strong business network for women to help them scale
Increasing the access to funding opportunities
Strengthening an ecosystem for women entrepreneurs and inclusive startups
And the ambitious vision of a world where....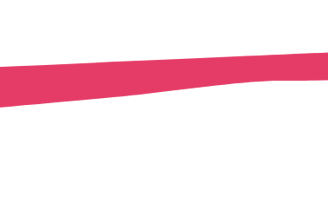 Women represent 50% of Edtech founders in Europe by 2030
Startups including at least one woman co-founder get 50% of funding by 2030
Women who participate in our fellowship see their business grow significantly after the programme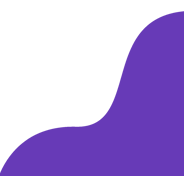 Our 4th cohort of fellows🔥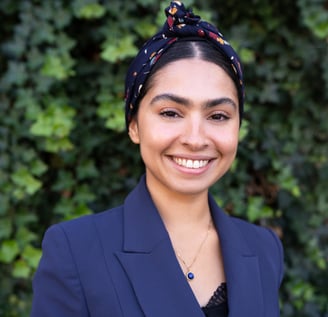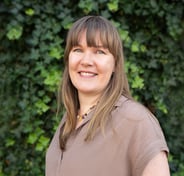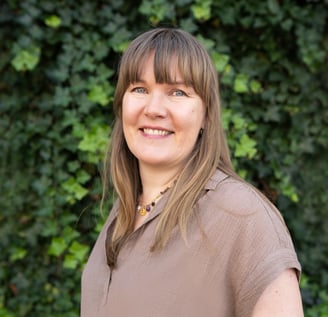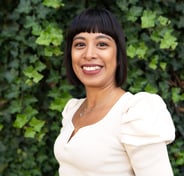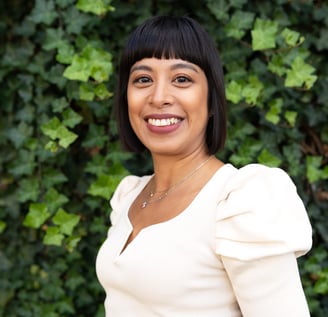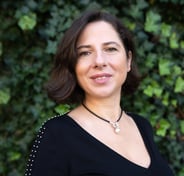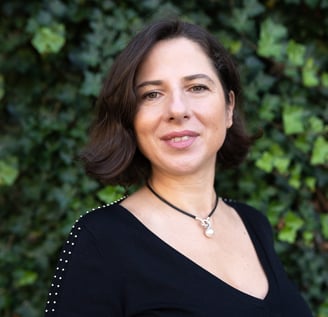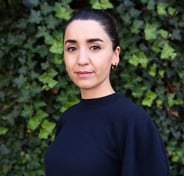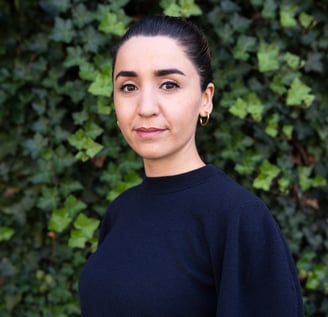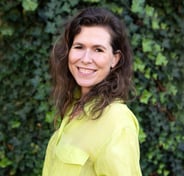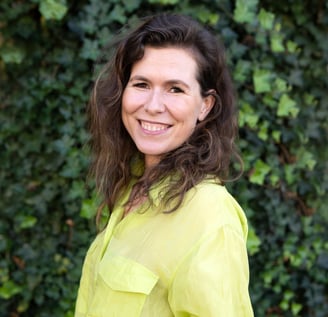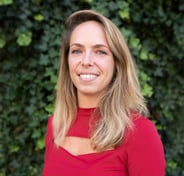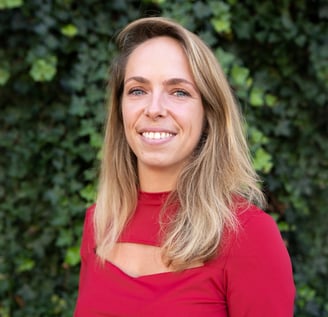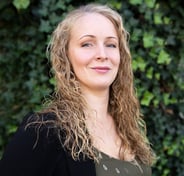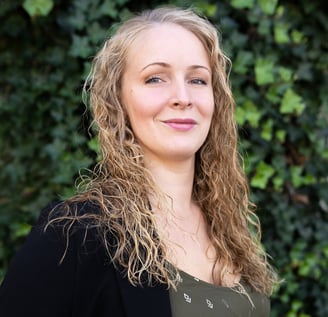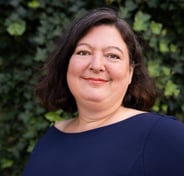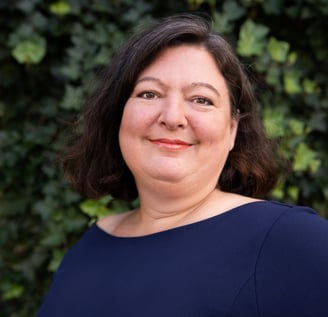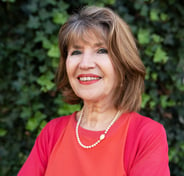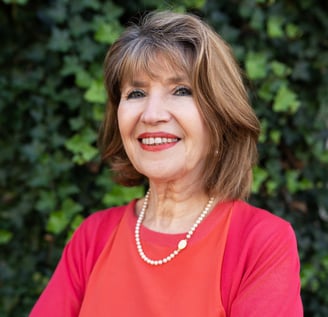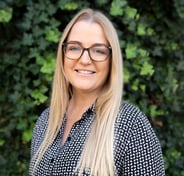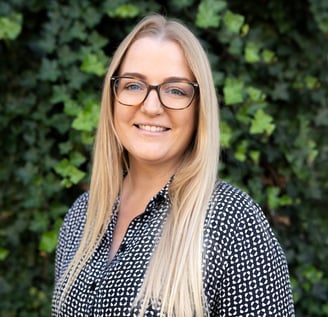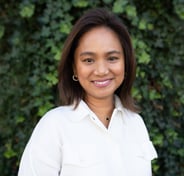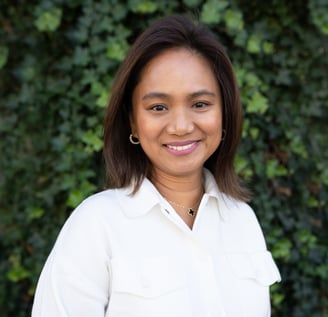 Our 3rd cohort of fellows🔥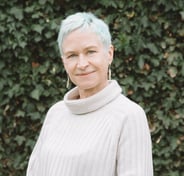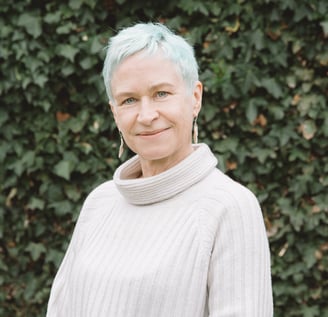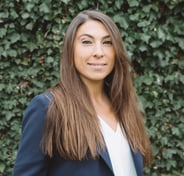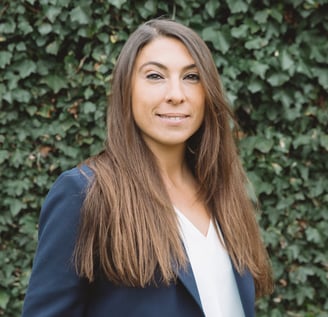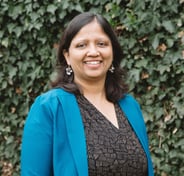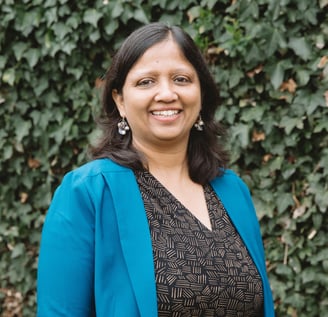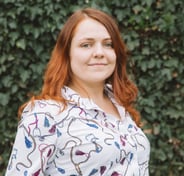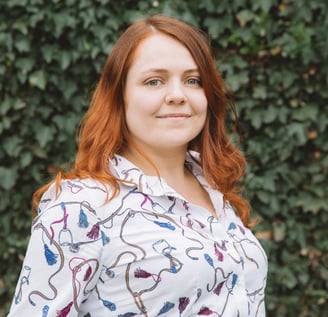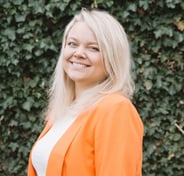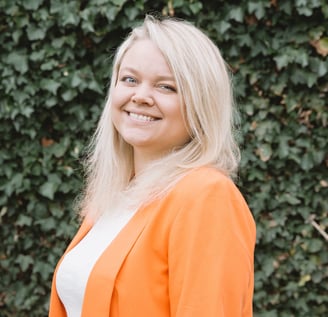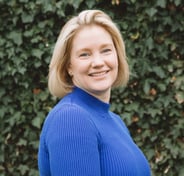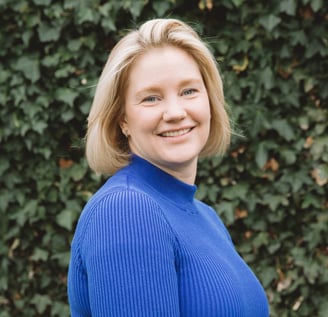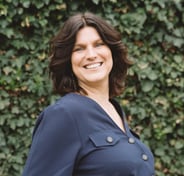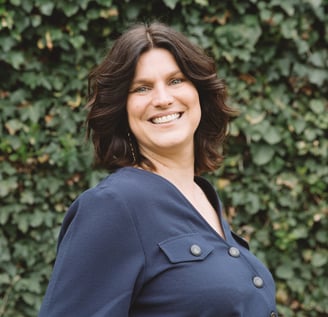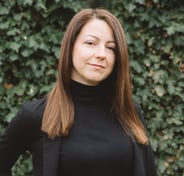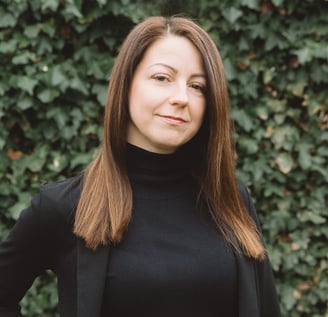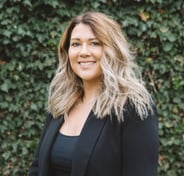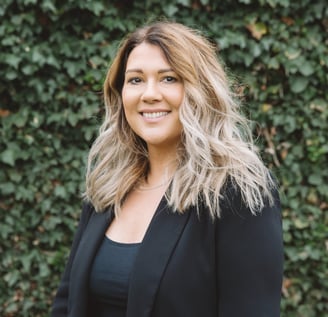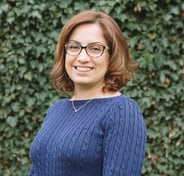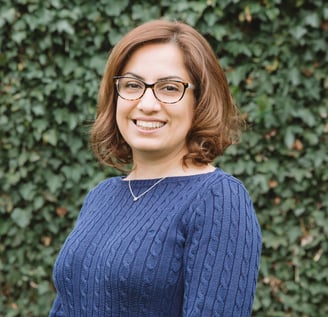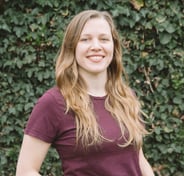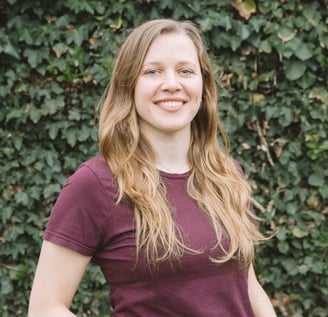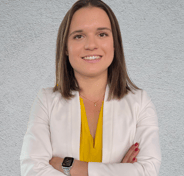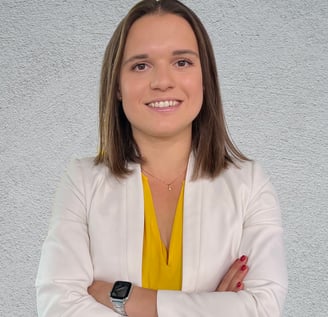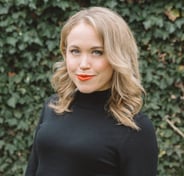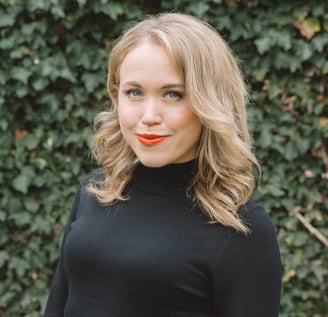 Our 2nd cohort of fellows🔥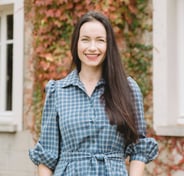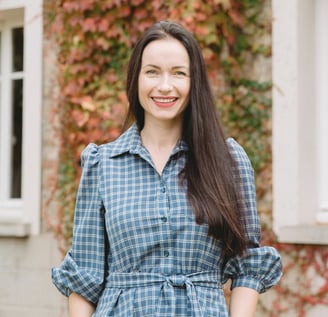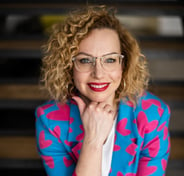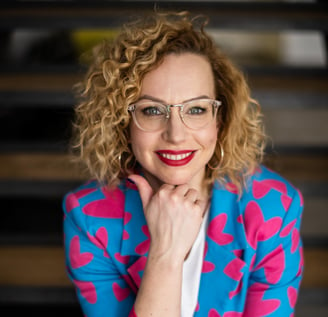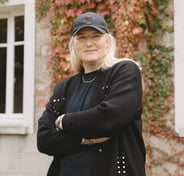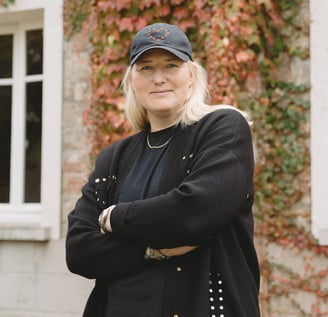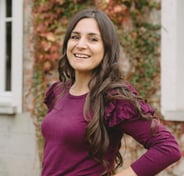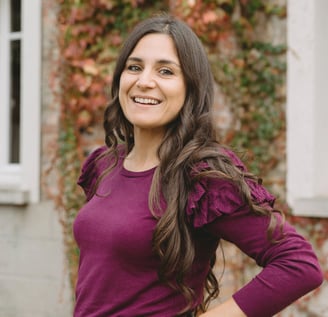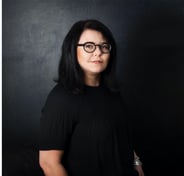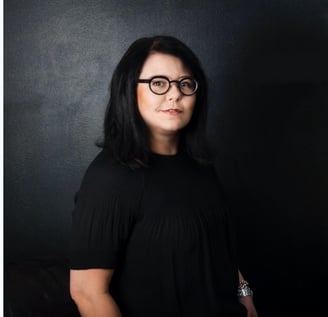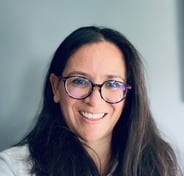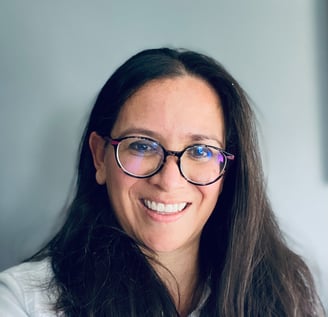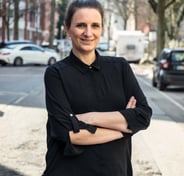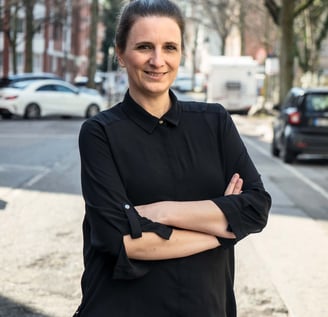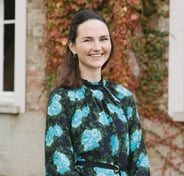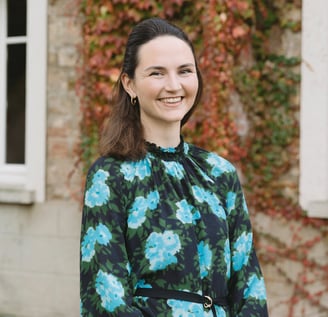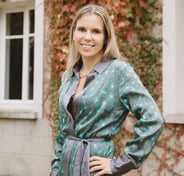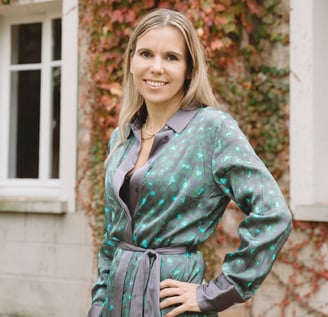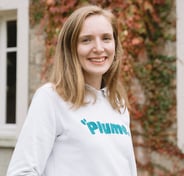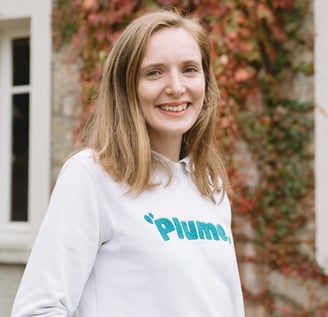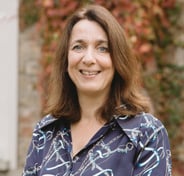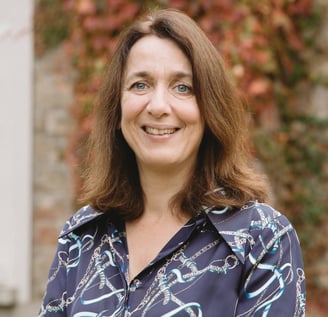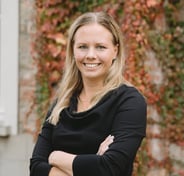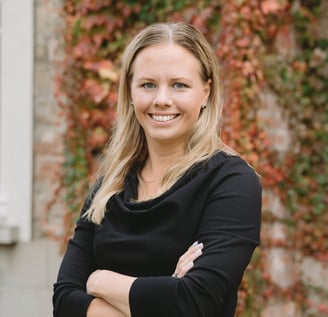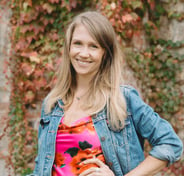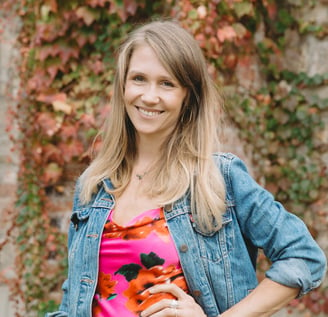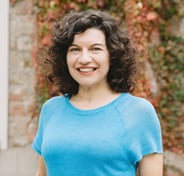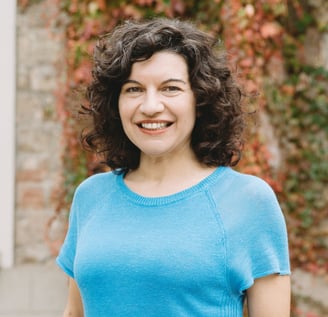 Our 1st cohort of fellows🔥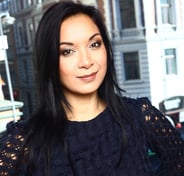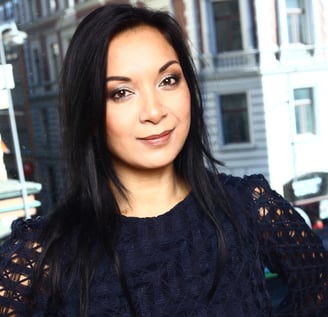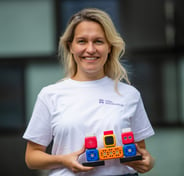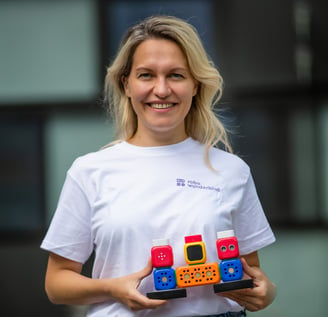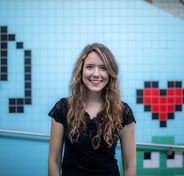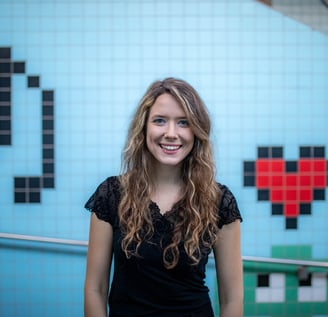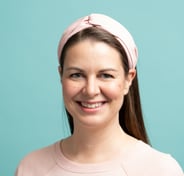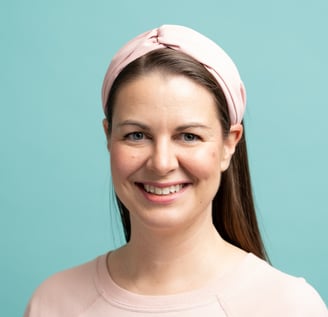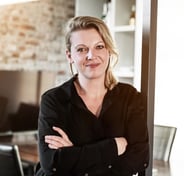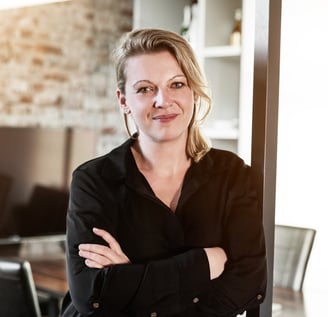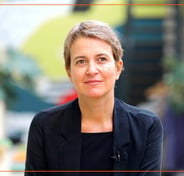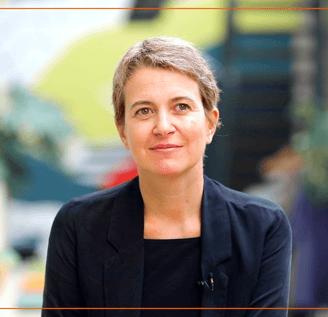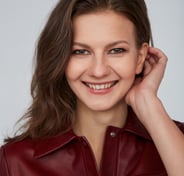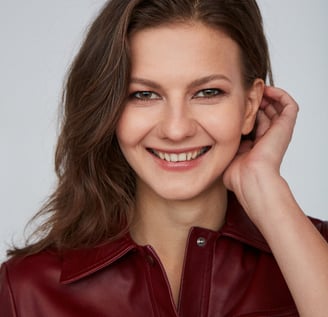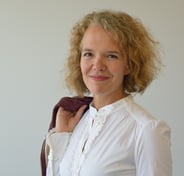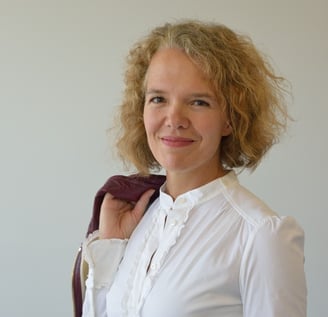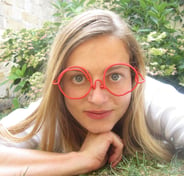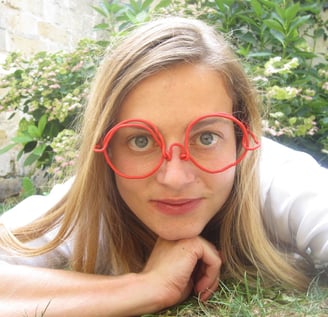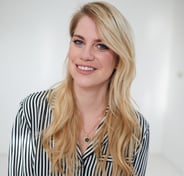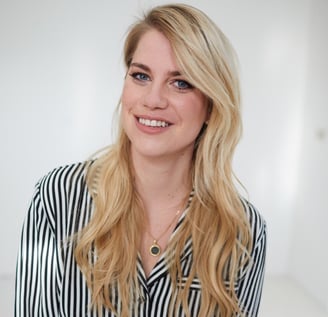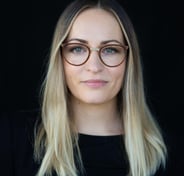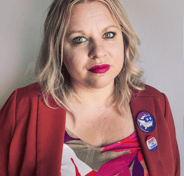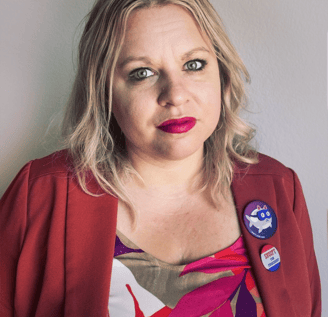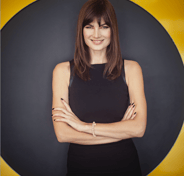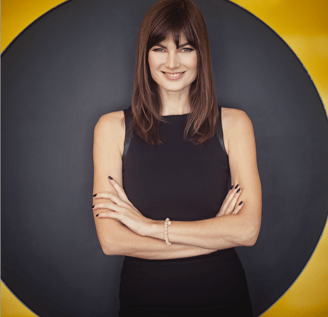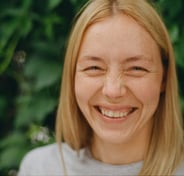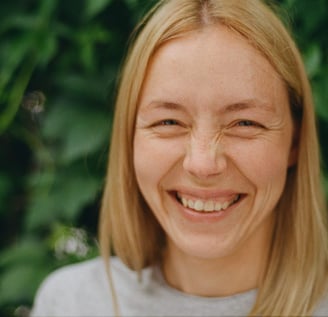 Riccarda Zezza 🇮🇹 Co-founder, Lifeed

Testimonials from current fellows
"The best thing that happened to me in the entire year! Sometimes I felt very lonely in the Edtech space, but the program gave me a real community and plenty of first-hand knowledge and experience." Dorka Horvath, CEO, Bookr Kids 🇭🇺
The best mentors for me in my startup years have been the other female edtech fellows who understand the challenges and opportunities in this industry. The knowledge, passion and support from this cohort has been highly valuable. You should not miss the opportunity to join FEF! Sari Hurme-Mehtälä, CEO, Kide Science 🇫🇮
COME&JOIN! It is an amazing opportunity to connect with incredible entrepreneurs sharing the same challenges, exchange best practices, meet exceptional experts in EdTech and growth. I strongly recommend this fellowship! Nathalie Lesselin, CEO, Kokoro Lingua 🇨🇭
"Being connected to so many bright women and being able to openly share your challenges and support each other is invaluable. I highly recommend this program." Anna Iarotska, CEO, Robo Wunderkind 🇦🇹
"I learned more during the FEF week-end get-together, than I did in the entire year by myself. You should join this programme!" Ingrid Skrede, Co-founder, Ludenso 🇳🇴
"This is the best and most supportive community of highly talented female entrepreneurs I've ever found" Miriam Mertens, Co-founder, Deepskill 🇩🇪
"It's been so special to join this amazing group of female founders - a true community that offers support, insights, shared experiences. Highly recommended!" Sylvie Milverton, Co-founder, Lynx Educate 🇫🇷
Some of our guest speakers
They spend time talking about their story and sharing their skills with our fellows.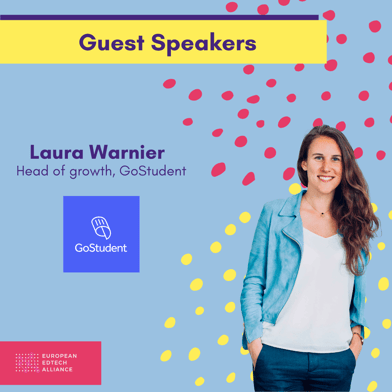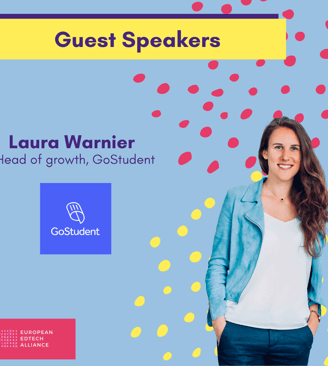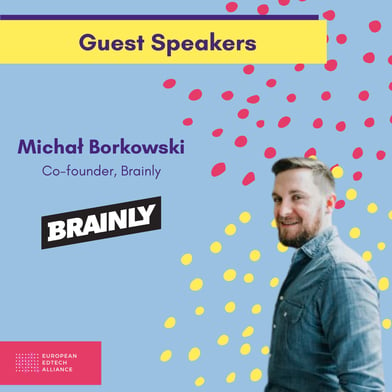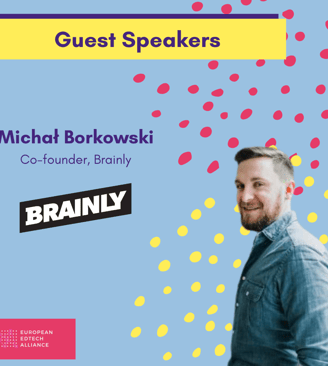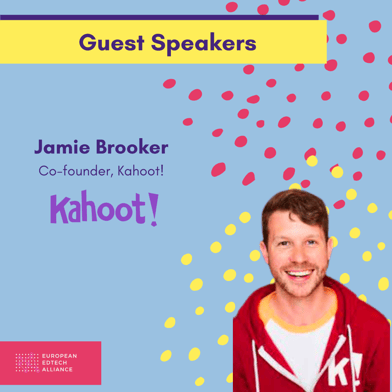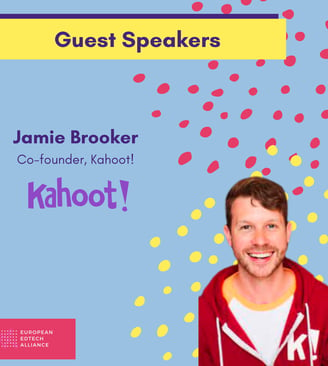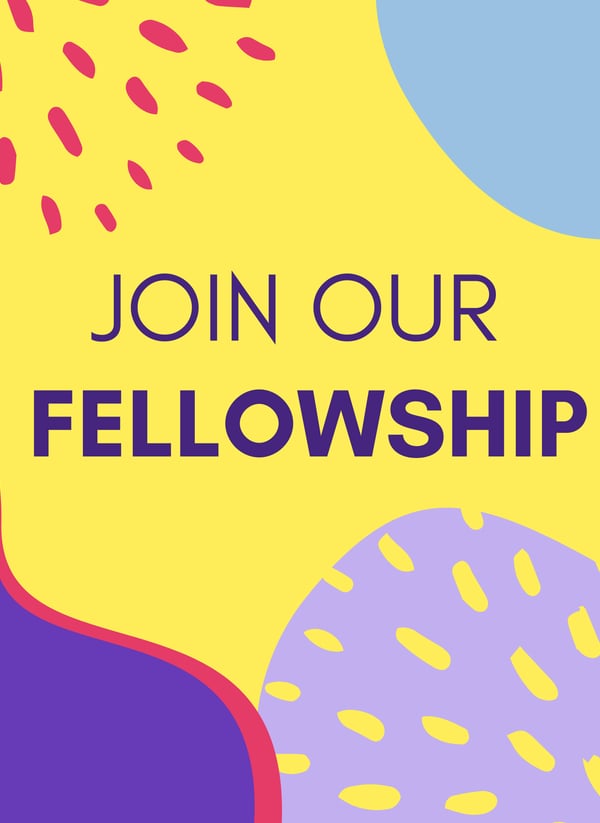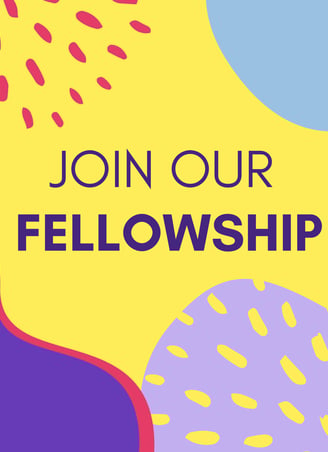 We are looking for 10-15 fellows for a 5th cohort starting January 22nd, 2024.
Our fellowship is a 6-month programme for women founders in Edtech and includes collective problem solving sessions, live online thematic discussions with experts, one week-end offline to get together and build even stronger links. It's a 2 hours per month commitment for each fellow. Participation fee is 1500€ per fellow for the entire programme (mid-programme retreat cost included).


You are a female founder
of an Edtech startup in growth /post-seed stage
based in Europe
& are available 2 hours per month to participate in the activities and one week-end to meet other fellows in person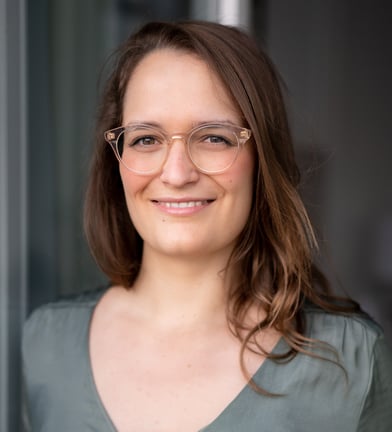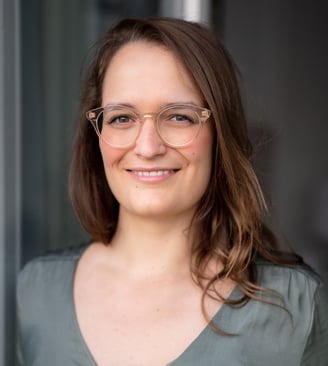 Svenia Busson
Chairwoman of the board︱European Edtech Alliance
Founder and programme host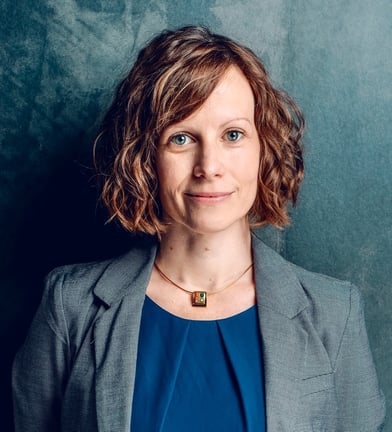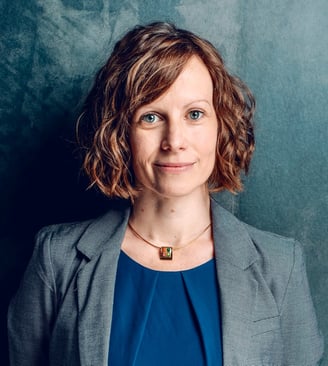 Beth Havinga
Managing Director︱
European Edtech Alliance
Our partners and sponsors


The Female Edtech Fellowship is run by the European EdTech Alliance, a non-for-profit that aims to work collaboratively to increase cross-border co-operation and innovation in education in Europe. We are a consortium of 25 trade and industry associations and accelerators and represent more than 2500 startups in Europe.